About Web2ink
Enjoy the best

design and functions

combined together

Web2Ink was founded by two partners. Steve has been a succesful print shop owner for the past 12 years and has sold tens of millions of dollars worth of custom printed products online. After the sale of the business Steve decided it is time to start another business. Marian has been a pioneer in web design and interactive functional programing applications. Steve and Marian had partnered for years on several eCommerce sites in the print industry. Web2Ink is a partnership of a print industry verterean and a pioneer in the interactive web design industry.

Check out what we have built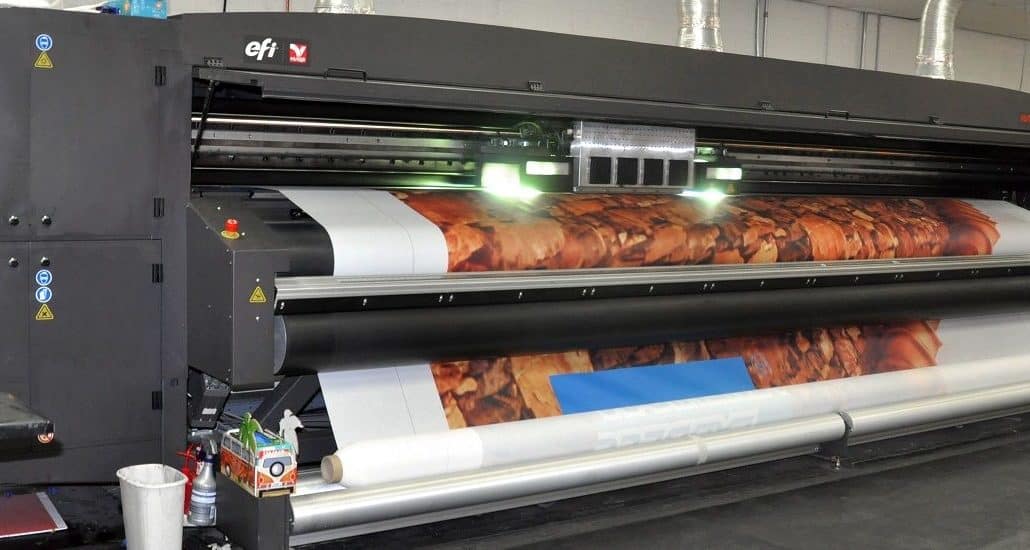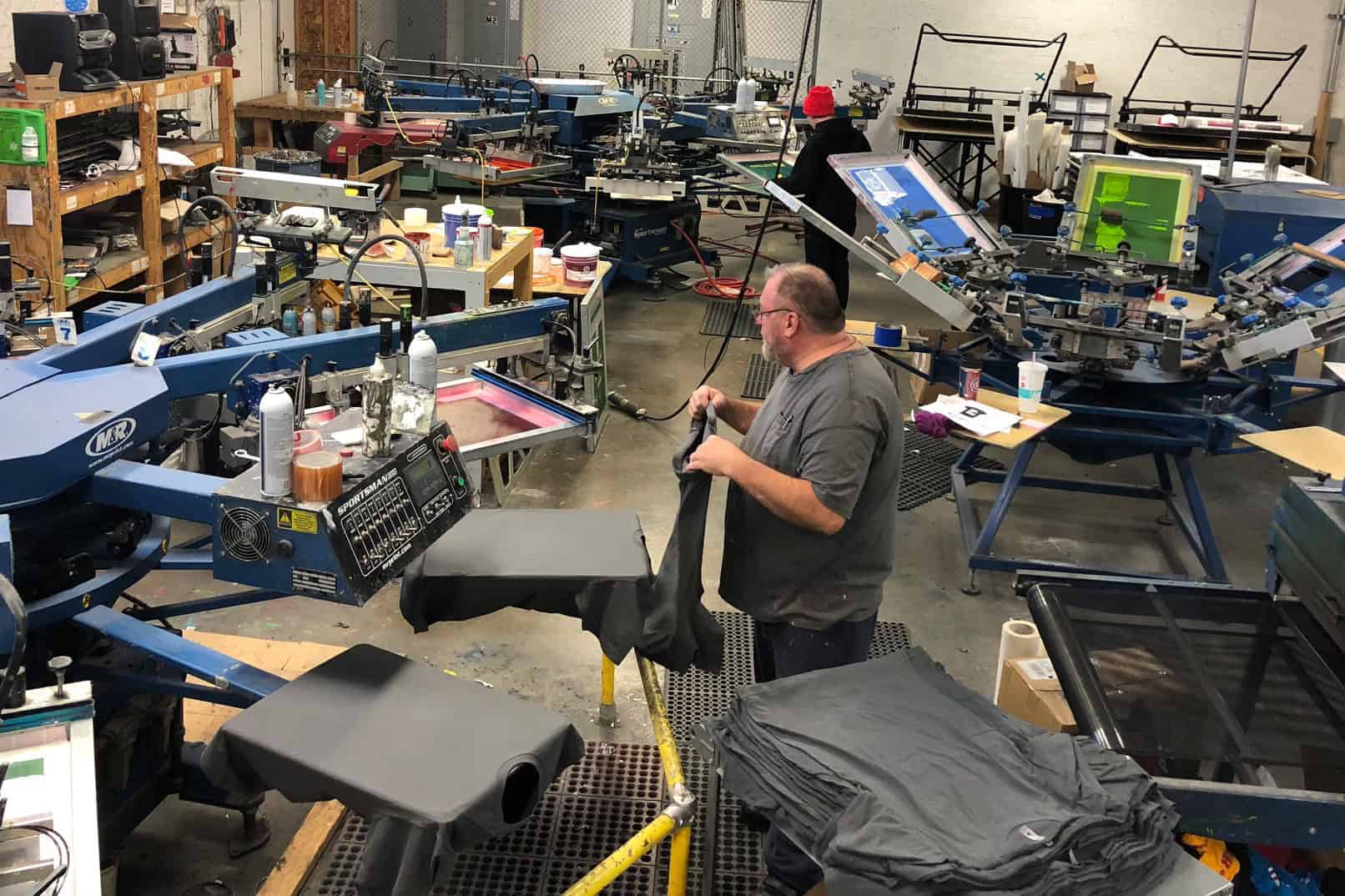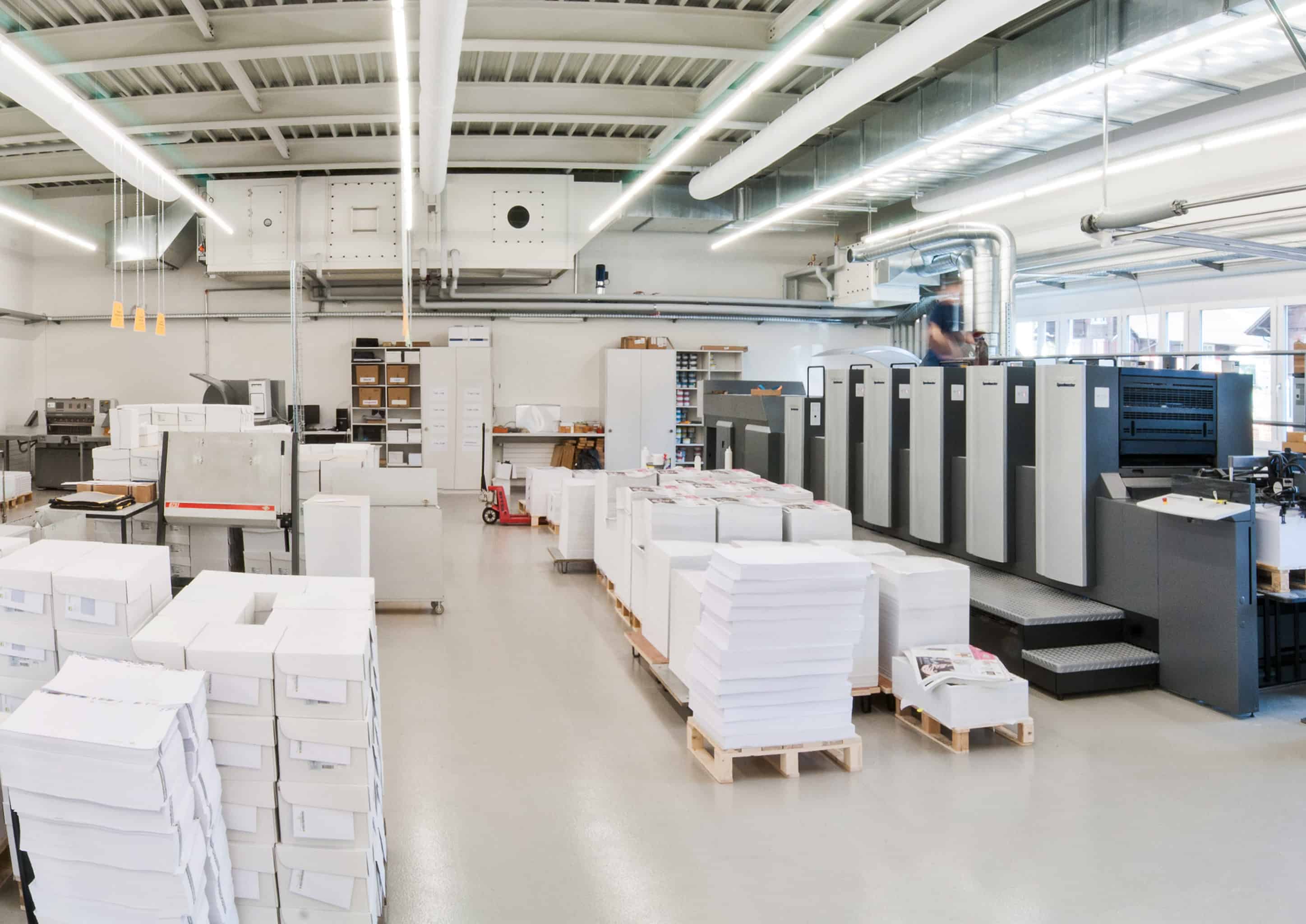 What Make Us Different?
There are several great eCommerce platforms for printing companies including Web2Ink. Most them are SAAS platforms (software as a service) and limit the shop owners ability to customize, automate and promote their websites. While a few elements of our platform are SAAS, we still build and design each website custom for our clients. You will have a custom designed website with cpanel, FTP and admin access.
We design your Site
We dont just sell access to our platform, We design your site. Our platform also perfoms much better on Mobile devices.
More integrations
We can integrate our platfom with almost any software including your prepress, CRM, ERP and accounting software.
Websites made for SEO and Marketing.
Our platform is much much better for SEO then our competators. We offer marketing services as well as markiting automation
Updates and advancments regularly.
Our Platform is constantly evolving just like the internet it lives on. It will never be obsolete.