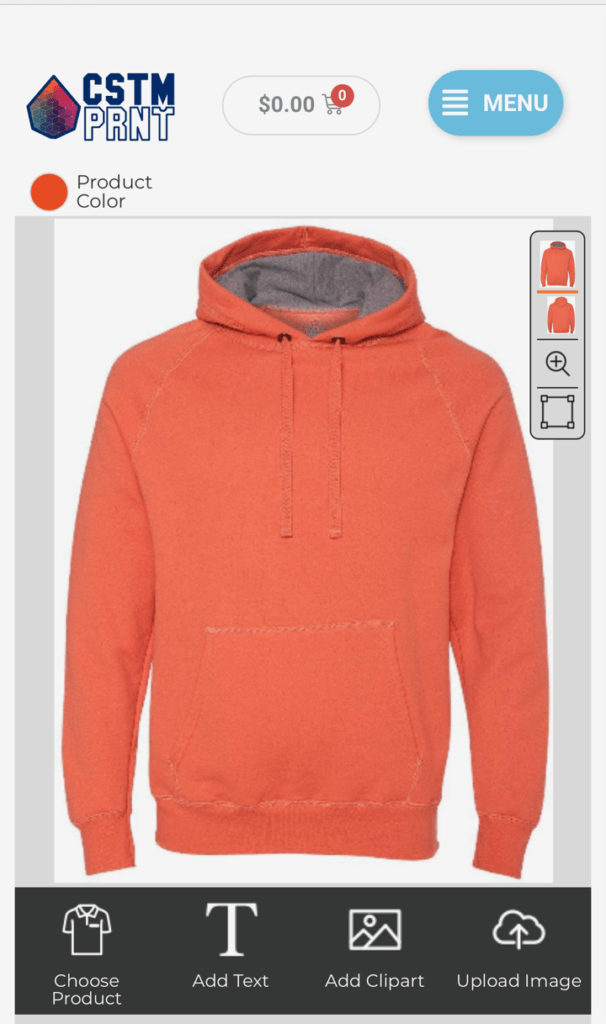 Next Level Tech For Your Shop.
Do you really want to impress your customers while offering them and incredibly convenient way to get prices, place orders, open stores and manage their account?  Then a IOS and Android APP from Web2ink is the perfect solution.  
To order an APP you must have a site plan with Web2ink.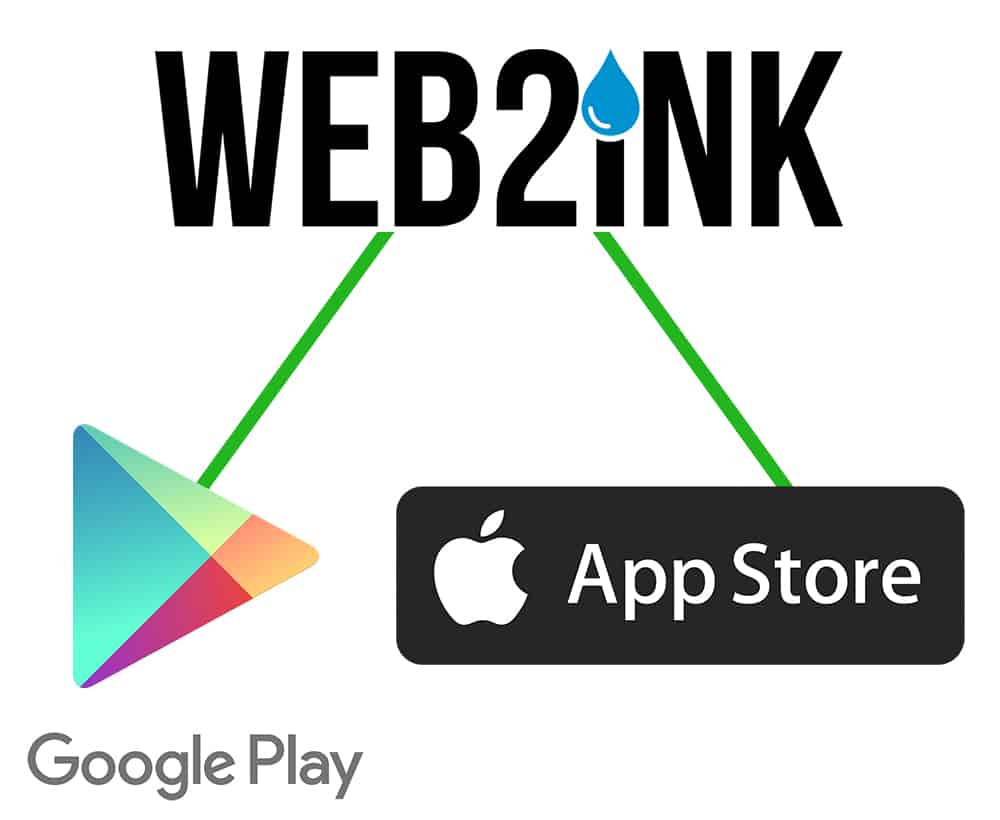 APPs are synced with your Web2Ink site and update automatically when you update your website.     One Time Charge of $800