Websites For Sublimation Printers
The Perfect Website For Sublimation Print Shops
Selling custom sublimated apparel and products online just got a whole lot easier.   
The Features You Need To Succeed
Finally, an all over sublimation design tool that works.
Your customers can easily design all over dye sublimated products such as t-shirts, socks, device cases, bags, pillows, leggings, drink-wear, blankets, photo gifts and literally thousands of products.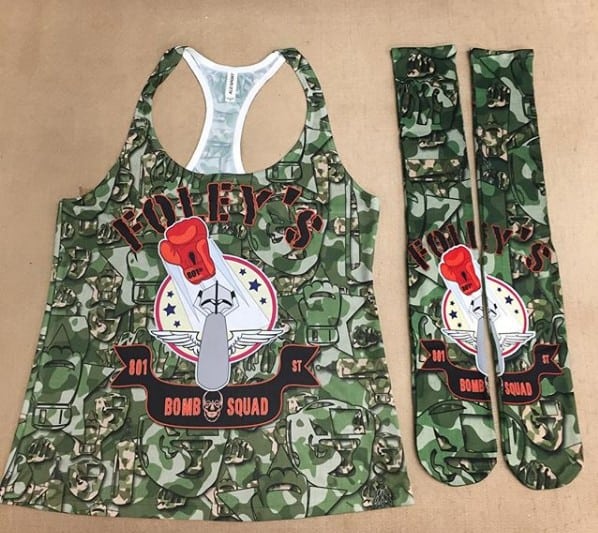 Plus many many more features and customizations.   Check out our demo site or contact us for more details.
Check out our plans below.  All Plans include high speed scalable hosting, customization and a 30 day money back guarantee.  Plans can be upgraded, downgraded or cancelled at any time. Please contact us with any questions.
Lets Talk About The Future Of Your Business.
Selling sublimated products online just got a whole lot easier.
Dye sublimation is one of the fastest growing print methods and is perfect for selling online.  Whether you are a sublimator that specializes in small format items like device cases, t-shirts, photo gifts or a large format sublimator that does all over apparel, flags, signage and displays Web2Ink's solution will work perfectly for you.  
Web2ink's platform has a very unique all over print option which works perfect for sublimation shops that creates realistic mock-ups online and make it easy for your customers to customize items with a full bleed print.  We created this function specifically for dye sublimation print shops.  Web2Ink is without a doubt the only platform that takes into account the needs of sublimatiors.