If you build it they will come does not apply to websites.  Having a great website is crucial even if there is not tons of traffic, but the fact that a website is great and looks good with lots of features does not mean that anybody will find it.   In this post I am going to discuss the importance of having a marketing plan and budget for your website before, during, and after your website is launched as well as a ongoing plan to bring in traffic.  Away we go.
Before your website is Launched is a perfect time to make the plans on how you plan on bringing traffic to your website.  I don't want to say that it is a monumental mistake to not do this, but you will be at a great disadvantage later down the road.
Pre-launch
This is in my opinion very important especially prior to launching a new website.  Your pre-launch marketing budget will not bring any immediate return on investment, so for this time frame make sure you do not factor in any return and reinvestment.  You need to be able to afford your pre-launch budget out of pocket.  This pre-launch budget does not include the cost to create your website, this is money that is solely for marketing and laying the foundation for future marketing.  Some of my recommended pre-launch marketing activities include:
Create all social media accounts and post to them announcing the upcoming launch.  Essentially this is free, but I like to boost these types of posts with a small $20-$40.
Find a good ethical SEO expert that can work within your budget.  Explain your project and act on recommendations from them.
Create a plan for adding content to the website, this can be simply pre writing blog posts to hiring a writer to keep a steady flow of content coming to your site, content is crucial.
If you are planning on running ads on Google or Facebook, now is the perfect time to get that account set up, get banner ads designed and create a great keyword list.
Decide on and set up a email marketing service. I personally prefer mailchimp.
Create a great press release, this is not for SEO purposes. You will want to manually send this to any media outlets that may be interested. This can be local news and publications or industry specific publications, or website owners that may want to publish your announcement.  Trust me if you write a good PR it will be published.
Launch
Since a website launch literally take about 5 seconds you should decide how long you want to consider your launch to be. I suggest having a launch sale that lasts a week or a month with a few sub-sales mixed in or a different deal each day.  Many companies do not like to have launch events and prefer to launch their website quietly so people do not think this is a new and not yet established company.  If you are an established company and are just re launching your website I do suggest having some type of marketing push during the launch and first month to get some traffic and establish some repeat customers.
Your prelaunch and Launch marketing budget will need to be determined by you based on what you can afford.  Since your site is not yet bringing in business it is hard to come up with a figure out of nowhere. I suggest 10% of your previous months sales be allocated to pre-launch and launch marketing.
Ongoing Marketing
This is where the majority of business owners fail.  The excitement of the site launch has faded away and it is back to business as usual.  The real key to a successful eCommerce website is constant marketing and pushing for new business.  Businesses that wait for a miracle to happen don't last long and businesses that fail to market when they are busy tend to go out of business or struggle during the slow seasons.  Your website is the central marketing tool for your business and your most important asset for bringing in new business, if you neglect it you will regret it.
*create a marketing plan and budget and stick to it, that is the best advice in this article, stick to it and spend the budget every month*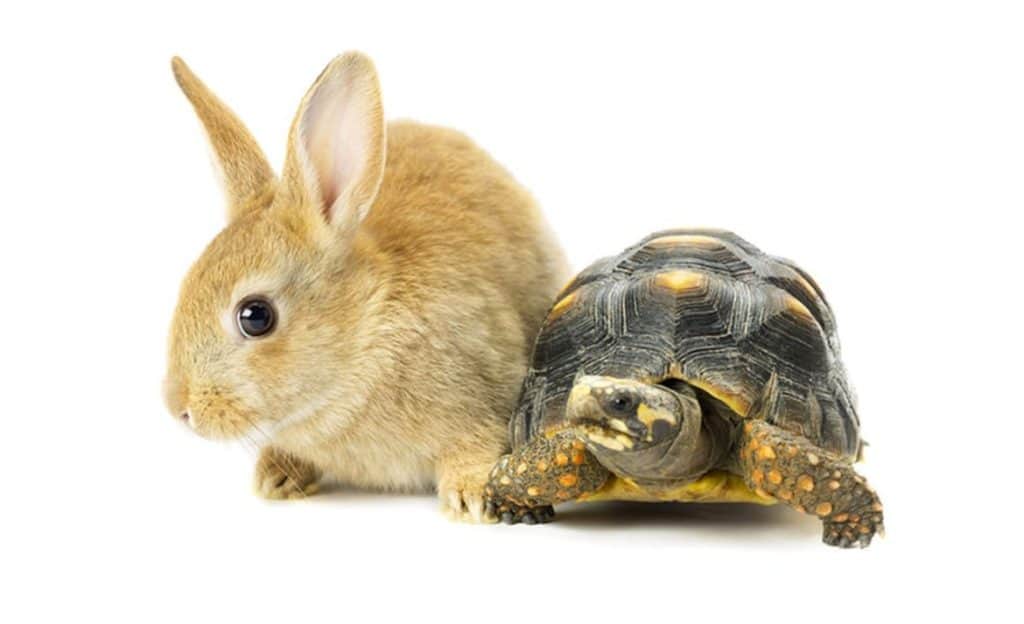 Creating a marketing plan. 
This can be overwhelming for many people. Most print shops are run by printers not marketers and the technical skill and knowledge are simply not there.  If this is the case I strongly suggest hiring a marketing company or consultant to at least help get you started.   It is important that you learn about marketing yourself for many reasons.  The first reason is you know more about your business and customers that any marketing company.  This means that if you had the technical skills and knowledge you could market your business more effectively then a marketing agency.  Second if you don't know anything about marketing, especially digital marketing,  you will not be able to effectively lead the marketing agency in the right direction.  No knowledge of marketing also puts you at great risk of being taken advantage of by a marketing company, hiring a bad company or one that uses unethical practices.
Marketing plans are constantly evolving and a key to success is tracking the conversions and allocating time and money to what works and getting rid of what does not work.  Without tracking, testing and evolving your marketing plan it is pointless, a complete waste of money.
A good tip for hiring a marketing company is to find one that specializes in your type of business.  For example Web2ink does digital marketing for print companies, and only print companies.  We would be a great choice for print shops, but not a good choice for HVAC companies.  Finding a marketer that speaks you language and already knows your industry will prove to be very beneficial.
Creating a marketing budget
This is far more simple then creating the marketing plan. I suggest starting with 8-12% of your total revenue.  So if you have sales of $25,000.00/month then I would suggest a marketing budget of $2500.00/month.   That seems pretty simple, but the issue is sticking with it and spending that money.  I have seen the same thing happen countless times.  A business does good for a few months and then stops the spending and thinks the marketing does not work or it is a waste of money.  Or the company gets to busy to worry about marketing right now.
Digital marketing time frames.
This is where digital marketing can get discouraging, confusing and frustrating.  There are 2 types of digital marketing and basically 2 types of website visitors.  Paid and organic.  Paid is where you pay a company like Google or Facebook to send people to your website in the form of advertisements.  Each visitor cost a certain amount of money.  Earning a ROI (return on investment) with this type of marketing can be difficult, and almost impossible for a inexperienced marketer.
The ideal website visitors will find your business organically through search, social media, referrals and other non paid ways.  But, and this is a big but, this takes time.  Getting good rankings in search engines like Google, Bing and Yahoo takes time.  Any digital marketing you do will typically not reap any rewards for approximately 4-6 months.  The search engines need to to crawl your site, determine its purpose and theme and then rank it accordingly.  The real key here is to show the search engines that you have a great website that meets the needs of it users, you regularly add content and information for your users, that your site is growing and is an authority on your niche.  If your site is growing and content is being added each time the search engines crawl your site they will see this growth and improvements and your rankings will climb.
*There is no shortcut to good search engine rankings, anyone who says there is shortcut or secret to fast rankings is wrong and most likely going to rip you off and harm your websites reputation in the eyes of the search engines.*
The length of time it takes to achieve these rankings and traffic is often what frustrates business owners and leads to the mentality that this is not working or this is a waste of money.  The companies that are patient and take the time to learn about SEO, marketing and eCommerce are the companies that see long term growth and success.